What is the market prospect of LCD advertising players?
Views: 0 Author: Site Editor Publish Time: 2021-02-27 Origin: Site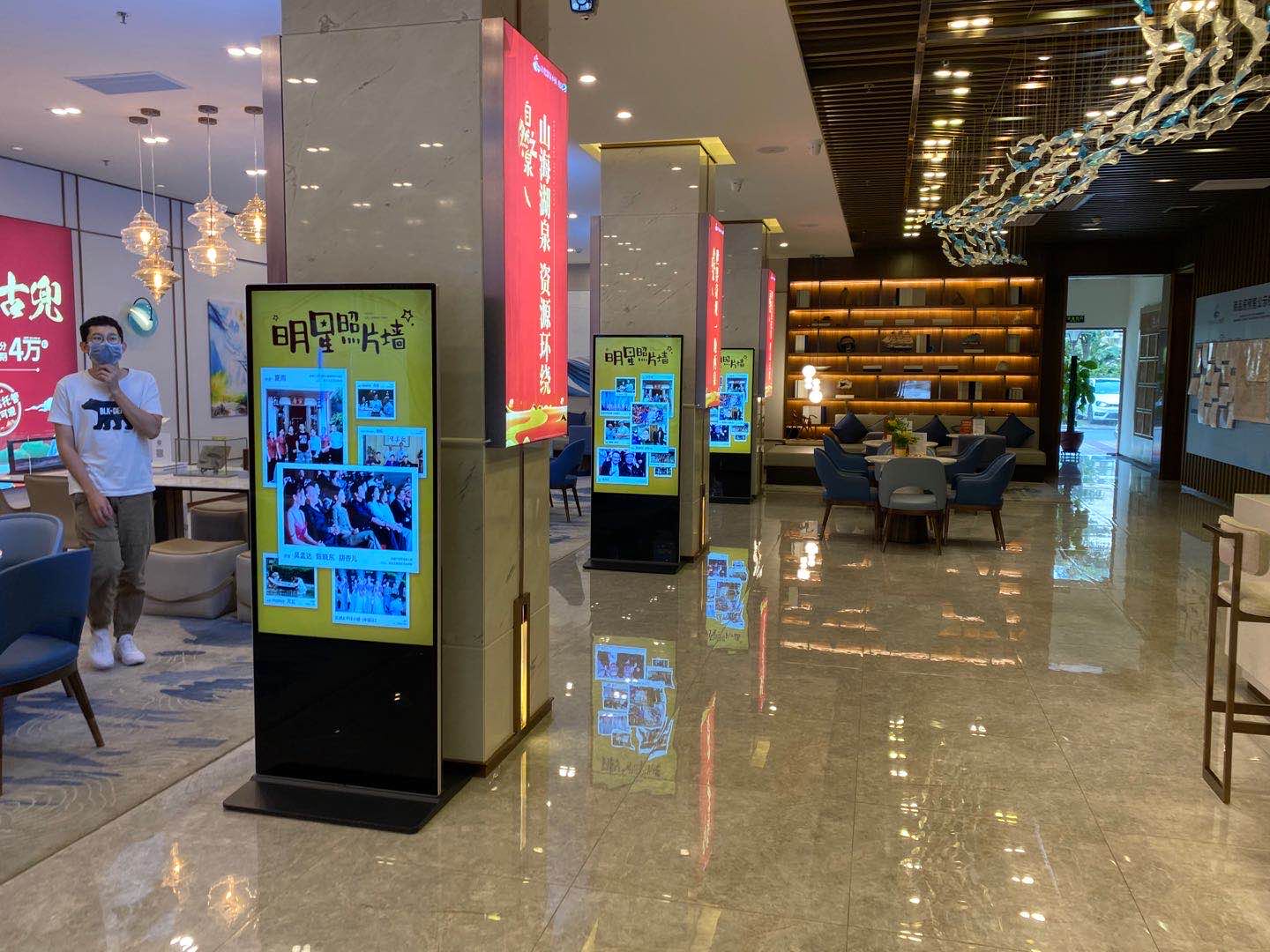 With the rapid development of the Internet, the speed and quantity of information dissemination are far more than before. With the fierce competition in the advertising industry, the competitiveness of LCD advertising players has gradually increased.
LCD advertising players are entering the public's field of vision and are receiving great attention from the market. Because of its intelligence, LCD advertising players can respond to life, city services, public safety and environmental protection. Under the wave of building a new smart city, the LCD advertising machine is perfectly integrated with Internet intelligence to become a new generation of advertising information communication media.
Whether it is a vertical LCD advertising machine or a wall-mounted LCD advertising machine, it can fully play its role. It is not only a publishing platform for dynamic advertising media, but also a standard device for intelligence and information sharing, bringing more efficient and humane services to the city, and making an important contribution to the construction of a civilized city. Therefore, the technology of LCD advertising players is becoming more and more mature, the quality is also higher, the price is lower, the operation is more convenient, and more and more manufacturers are continuously attracting investment in development.
As a new generation of smart devices, LCD advertising players have video, audio, and graphic playback functions. Transform advertising from passive to active, attract people to browse through interactive methods, and achieve the purpose of publicity.
The emergence of LCD advertising machines has replaced traditional newspapers and periodicals. Compared with traditional paper media, LCD advertising machines are more efficient and environmentally friendly, leading the news media into a new era. LCD advertising machine has gradually become one of the indispensable equipment for advertising, providing convenience for our daily life and business activities. It symbolizes that the advertising industry has entered the era of intelligence, and it is also a major progress in the construction of smart cities.