How to play the advertising machine to have a commercial style
Views:0 Author:Site Editor Publish Time: 2021-03-06 Origin:Site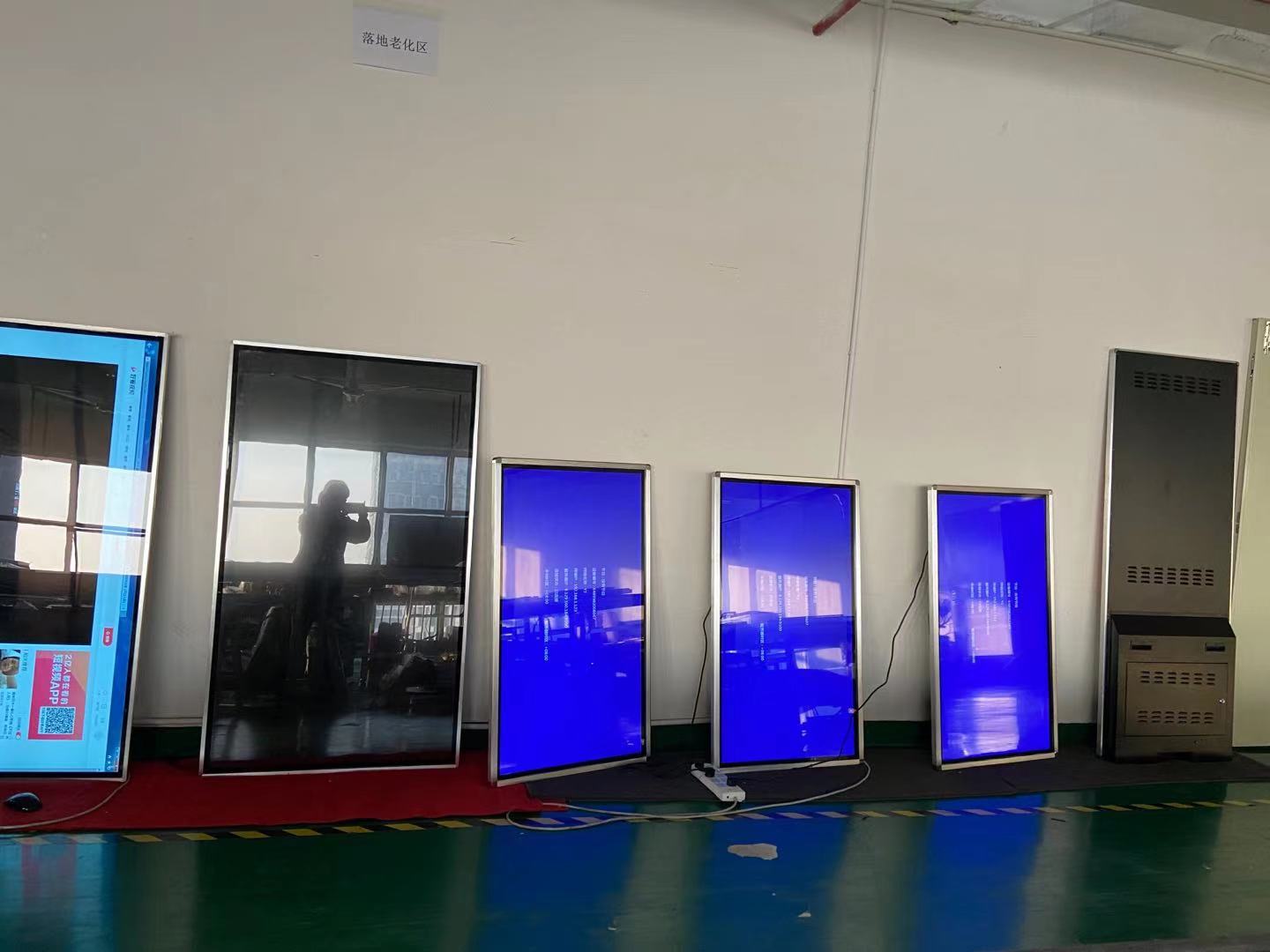 In recent years, advertising players that integrate lightness, practicality, fashion, and beauty have sprung up in people's field of vision. As an emerging multimedia audio-visual system that integrates commercial, financial and entertainment information release, advertising players are currently widely used in large shopping malls, platforms, supermarkets, hotels, cinemas and other public places. The market scale is expanding. Among them, the penetration of small-pitch LED displays is increasing. It injects new vitality into the development of digital signage, and of course, it also opens up new application segments of LED display in the field of advertising machines.

The unique seamless splicing feature of the LED display screen. Based on this feature, the size of the advertising machine made by the LED display screen is completely free, that is, there is strong flexibility in application. In addition, due to the large viewing angle, the display brightness is high and It has the advantages of strong adjustment and anti-ultraviolet interference ability. The LED display shows strong environmental adaptability. While adding a new display image of the indoor advertising machine, it has the potential to carry forward the advertising machine in the outdoor environment.
In product design, the advantages of LED advertising machines are also very obvious. There are mirror screen advertising machines, curved advertising machines, transparent advertising machines, double-sided advertising machines, sliding screen advertising machines and many other products. The cabinet structure is ultra-light and ultra-thin, and it also provides a variety of cabinet sizes and variable shapes to help users achieve arbitrary creative displays. The appearance design strives to present high-end atmosphere, fashion and novelty, simple and convenient operation, and intelligent remote monitoring and management through the mobile phone app, so that everything is under control. It is the best choice for high-end shopping malls, stores, supermarket chains, hotels, banks, exhibition sites, etc., for advertising display equipment in various places.
In the future, advertising machine products will also be innovative in application, such as loading touch technology, 3D display technology and so on.

A simple human screen interaction
This is a touch-screen puzzle game developed by McDonald's, and the winner will be rewarded.
When the stain on the clothes is touched by hand, the stain will disappear and the laundry detergent will appear.
When people look at the advertising screen, the screen transforms from domestic violence into a screen of husband and wife living in harmony.
When people pay attention, the picture will turn to a street scene without smog