How to maximize the effect of outdoor advertising machine publicity
Views: 0 Author: Site Editor Publish Time: 2021-02-27 Origin: Site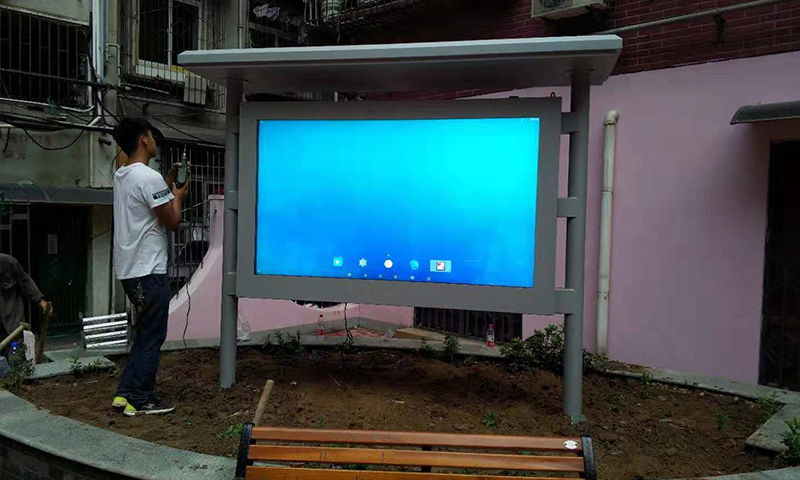 How can the outdoor vertical advertising machine achieve the most effective publicity effect? We will describe this topic in detail today. Regardless of whether it is a shopping mall or a square, basically we will come into contact with products such as advertising machines or inquiry machines. In fact, the outdoor advertising machine is like a business media. It looks like that kind of large computer and at the same time like a big TV. However, it covers the visual space of many indoor and outdoor advertising machines. In order to enable the advertising machine to perform its maximum function correctly, and to maximize the marketing methods of our merchants, we need to specifically understand the differences in the use of outdoor advertising machines in different industries to play its value. There are several aspects for reference.
1. Even though innovative services are constantly changing slowly, its product ideas still tend to be broadcast and printing. For advertising such as digital signage, its creativity is usually thought of after the fact. The kind of advance thinking and creative thinking activities are likely to reduce restrictions and transform into a new element idea that the advertising player wants to go beyond print advertising to re-use radio and television advertising.
2. Consumers will not watch the content displayed on the LCD advertising player the way they watch TV, whether they are in action or sitting still. Visually and psychologically, they usually leave without permission after just one glance. Those piles of research results further prove this statement. Therefore, effective delivery requires rapid delivery of information. The core elements of the information and the full length of the itinerary can be said to be consistent. Creating creative points and playlists should be thought and adjusted according to the time people watch the screen and specific actions.
3. The digital display is a very powerful marketing tool, which can promote actions and strengthen the brand so that customers can better understand. The real impact is that we need to think more about problems when we are programming models and planning solutions.