Choosing LCD advertising machine is equivalent to choosing LCD advertising machine manufacturers
Views:0 Author:Site Editor Publish Time: 2021-03-08 Origin:Site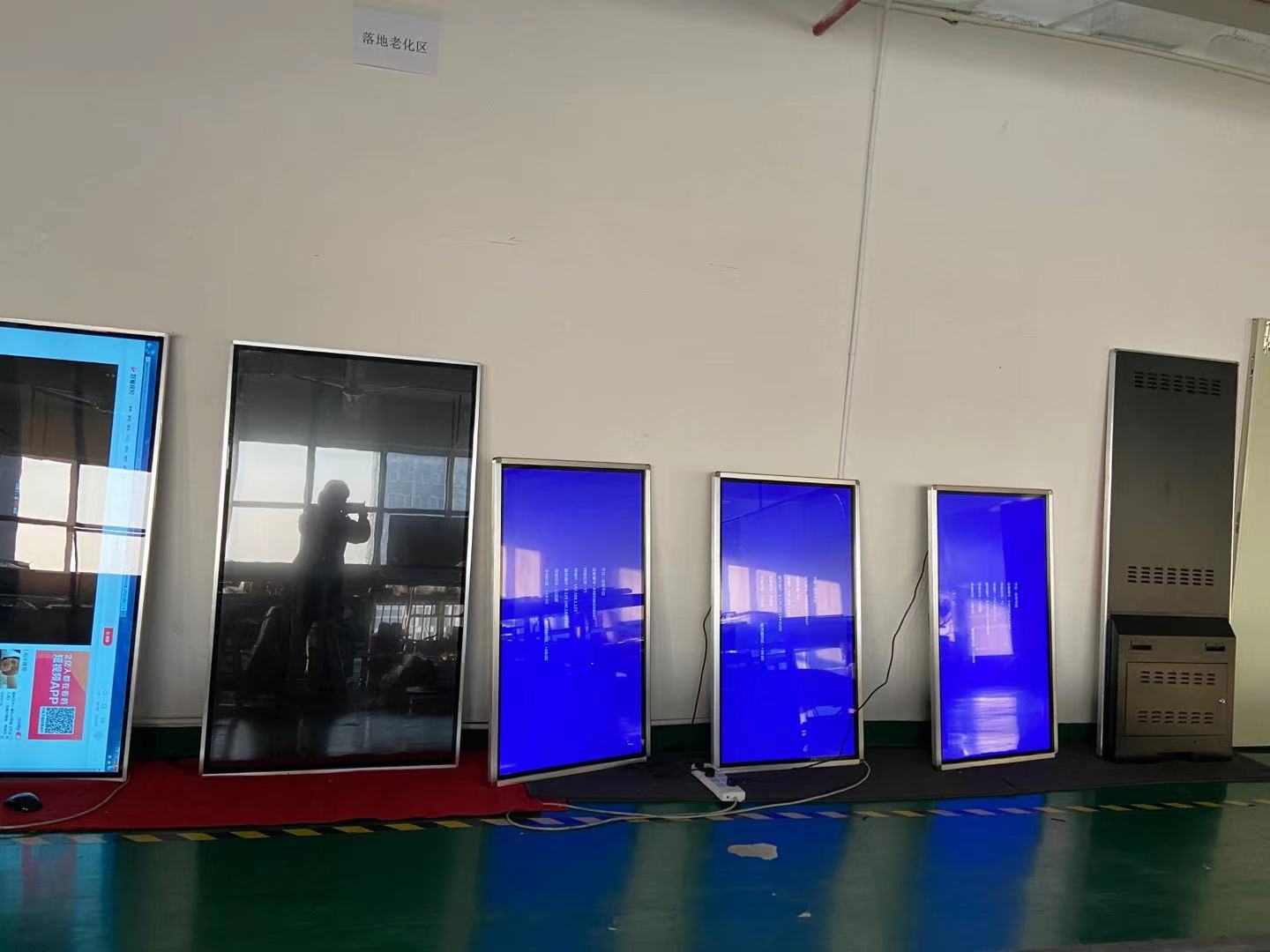 With the development of the times and the advancement of science and technology, more and more smart products are applied to people's surroundings, bringing a lot of convenience to people's life and work, such asLCD advertising playerSince its birth in 2002, it has been loved and recognized by users, and its application fields are also increasing.LCD advertising playerManufacturers are also springing up like bamboo shoots after a rain, which gives new users a choiceLCD advertising playerCaused trouble. Below, the editor will share with you how users should chooseLCD advertising player manufacturers。
1. Look at strength
Whether it is strong, the more powerfulLCD advertising playerManufacturers pay more attention to quality, because only manufacturers with good reputation will have better product quality and the easier it will be to gain market recognition.
2. Look at the price. As the saying goes, cheap goods are not good goods, and good goods are not cheap. Although they are not so outstanding, they still have a certain truth.LCD advertising playerThe price is also a factor that determines its quality. After all, no one wants to spend a big price to buy a product of poor quality.
3. Look at the production experience and choose a good oneLCD advertising playerManufacturers need to see whether their production experience is rich, generally more than ten years or moreLCD advertising playerThe experience of the manufacturers is very rich, because ten years are enoughLCD advertising playerManufacturers make good products, saying that if the quality of the product is not good, it will not survive for so long.
4. Conduct on-site inspections,LCD advertising playerWhat the manufacturer says is not as good as the user to see in person, because only the user will know it clearly if he goes to inspect it in personLCD advertising playerThe scale, strength and product quality of the manufacturer, and users can also experience it personallyLCD advertising playerThe operation, to feel the hand feel, and see the fluency.