Analysis on the problems that the outdoor advertising machine needs to pay attention to in the normal operation of outdoor
Views: 0 Author: Site Editor Publish Time: 2021-02-24 Origin: Site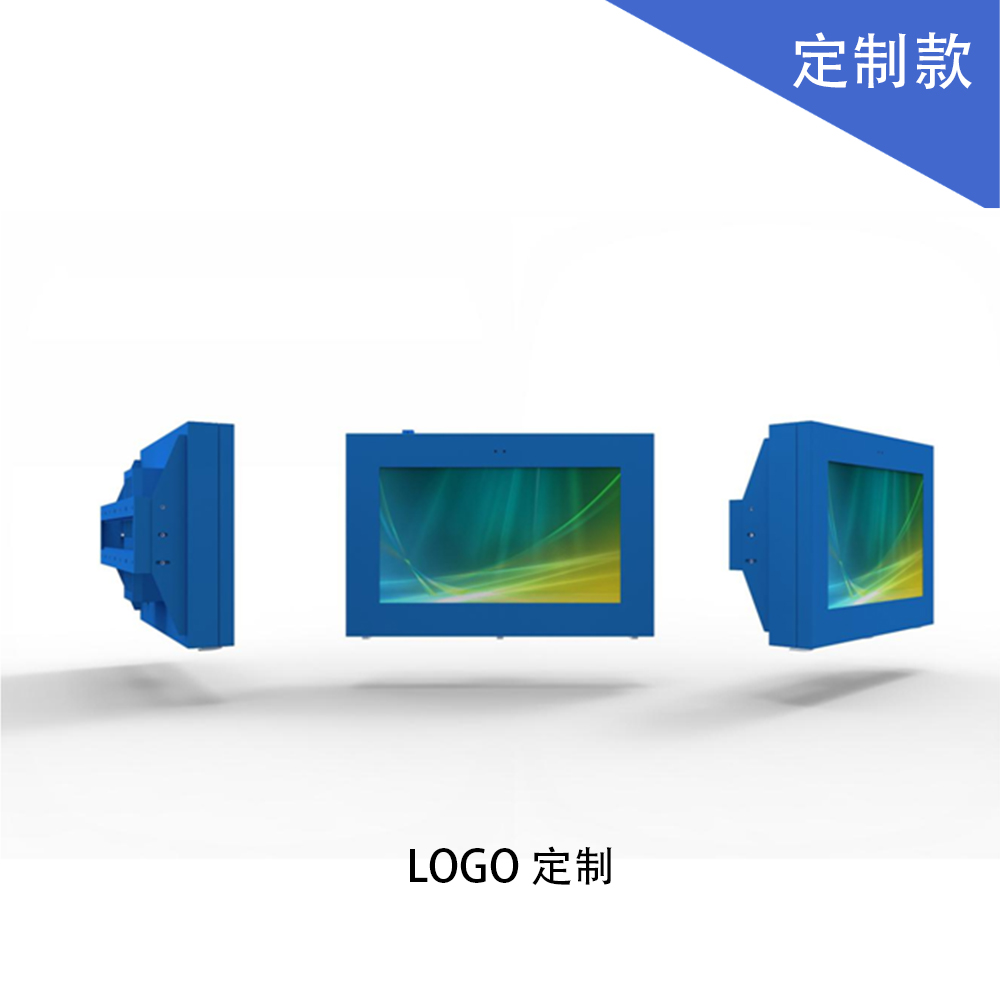 Analysis on the problems that the outdoor advertising machine needs to pay attention to in the normal operation of outdoor
along withOutdoor advertising machineThe scope of application continues to increase,Outdoor advertising machineMore and more common, people can see it in many places in the city,Outdoor advertising machineWhat is the core function of the product? Users should have a pair of bright eyes to understand the product. , Next, the editor tells everyoneOutdoor advertising machineThe problems that need attention in normal operation outdoors are:
1. Stable power supply: Due to the imperfect market system,Outdoor advertising machineThere are many manufacturers, and the quality of their products varies. Stable power supply isOutdoor advertising machinePrerequisite for normal operation.
2. Structural design requirements:Outdoor advertising machineThe protection level is required to reach IP65, professional heat dissipation channels, maintenance methods, and a firm anti-theft structure are required. The precise shielding structure ensures that the radiation of the whole machine meets the requirements of relevant international standards.
3. LCD screen with high definition:Outdoor advertising machineIt is an advertising device used outdoors. Its LCD screen must be waterproof and dustproof, and the brightness must not be less than 1500-2000cd/m2, so that it can better promote the product outdoors.
4. Outdoor heat dissipation problems:Outdoor advertising machineUse outdoors needs to withstand the test of a complex environment, such as the high temperature caused by the summer heat will affect the machine, so when the user buysOutdoor advertising machineAt the time, it is necessary to understand how the advertising player solves the heat dissipation problem. You can check whether heat dissipation is calculated, whether there are heat dissipation and solar radiation test equipment. These factors have a great influence on the quality of your products.